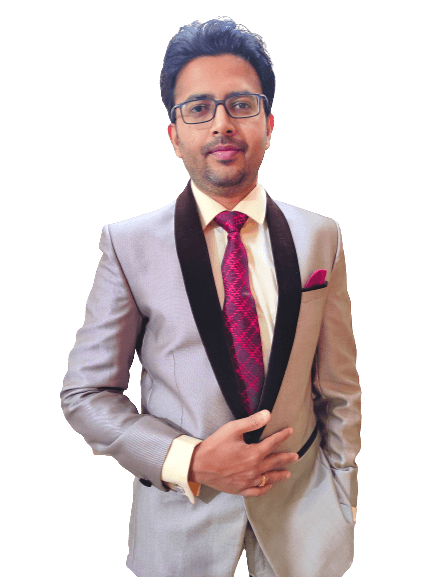 FOUNDER
SPEAKER
ENTERPRENEUR
Abhi
I only share what I do in my day to day life, so other people can learn and benefit from it …
Join my newsletter to receive special free insights about digital marketing, business growth, affiliate marketing, social media ads, and many more…
Here is the deal…
Yeah, yeah I've been doing Affiliate Marketing, Digital Entrepreneurship and making Internet money for 10+ years now and on top of that I wear a suit right….
Guess what, I wore it just for the photoshoot for the website, after all fancy sells, right?
To be honest I am not someone special, but you probably have already heard about it all already!
Well guess what, I started below an average person starts lol…
Before I used to hate my job dearly, being a software engineer keeping your butt glued to chair is no fun.
And to top that when I start doing these Internet stuffs, I failed miserably. To be honest, I don't think I was positive in return for first 2 years. Yup, no profit for two straight years. Those were different internet times, not much guidance available.

So, you see, I have been where you have been. Heck, at a point in time I was not able to sleep properly because of home load I had on my head. Anyone who has that, I am pretty sure relate to that. The hefty amount getting deducted from your paycheck is horrifying. Multiply it with a factor that jobs are not permanent and companies can decide to throw you out anytime. Jus think, how you gonna cover those loans.
Damn it! that's so horrible.

So, you see I have been to both side of the table, and trust me being on this side feels good. At-least you don't have that shit to look over shoulder for paycheck every time. Rest doesn't change much.

I still work in software field, as passion now. But, having a serious secondary income makes that job fun now.
So, now I do my online stuffs and I also mentor. You will see courses on this website, and No they are not $997 or $5k, I don't do any webinars or high ticket sales.

And I teach, so you don't have to go through what I went in my first couple of years. Only thing I ask in return is your loyalty and commitment, that's just being fare, don't you think? Since I am being honest.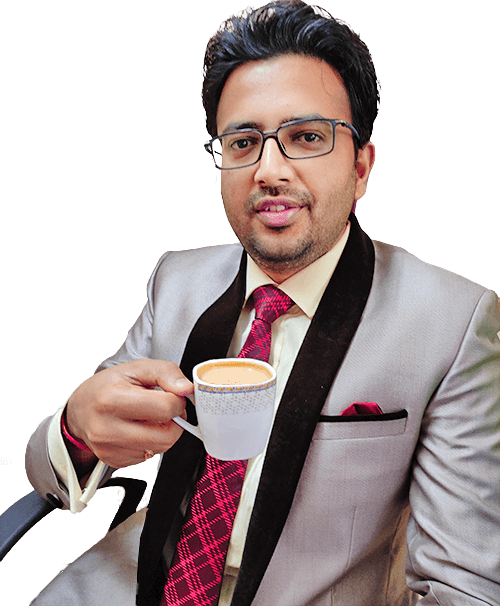 I Am Lazy…
Yes, I am kind of lazy but that's not necessary always a bad thing, as in the same time I still want to grow my business.
I want to scale my campaigns, I want to get better return on my investments and so on. So, do I do, to handle my laziness with the desire to make more money every day?

That's Simple!

I just find a faster and a smarter way to do the same job. This is what I am actually best at. Taking complex ideas, break them down into actionable task, and put a metrics to check it's progress. So simple, that even grandma can understand and know what to do within seconds of watching the instructional videos.

By the way, Fun fact!
This website was built in just half a day, well with food breaks and some gossiping of-course.

And this is what you are going to learn if you enroll for my online trainings. I will break those complicated processes into easy steps that anyone without any technical knowledge will be able to duplicate them.
Mind it, I am not saying it won't take effort from you, but it will open the door of possibilities.
Oh well! What will a website be without Testimonials